A message from our Founder:
Thank you for visiting The Fun Accountant. 
The Fun Accountant is a combination of my Cloud Accounting Software
Reviews;
Best Practices for using Cloud Accounting Software;
Other beneficial information.
I tap into my experience of working with a number of entrepreneurs for many years throughout my career as a Chartered Accountant. 
My objective is to introduce the various solutions that have worked best for my clients and my business. 
The aim is to let accounting functions work for you and to make your business as simple and stress-free as possible.
The internet has made those solutions that were previously only affordable by Big businesses available to everyone and every business can afford to streamline their administration functions which are extremely important for conducting a successful business.
The key is to minimize human involvement for yourself, your staff and your accountant. This will undoubtedly lead to enhanced productivity and profitability. 
In order to achieve this objective, you must have the right solutions that are suited for you and your business. I want to help you, to find the best solutions by giving the specifications of products and how it works so that you can make an informed decision.  
My homepage provides the products I use and trust. I have written reviews on these products and you can immediately find my current Number One recommendation Sage Accounting. This review is written from a South African perspective. I am convinced that an international reader will find the same value from this worldwide accounting software provider. 
I have also written a review about Quickbooks which is regarded by many as the top international accounting software for small businesses. This review might appeal more to international readers.
The primary focus of The Fun Accountant is Cloud Accounting software. But I also enjoy exchanging ideas about other aspects that influence us as entrepreneurs.
I hope that every visitor to this website will find  the content and information that I present valuable and that these may benefit you and your business.
 I wish you success and prosperity.  See you on my blog page for more interesting information. 
Signed,
A little about our expert team: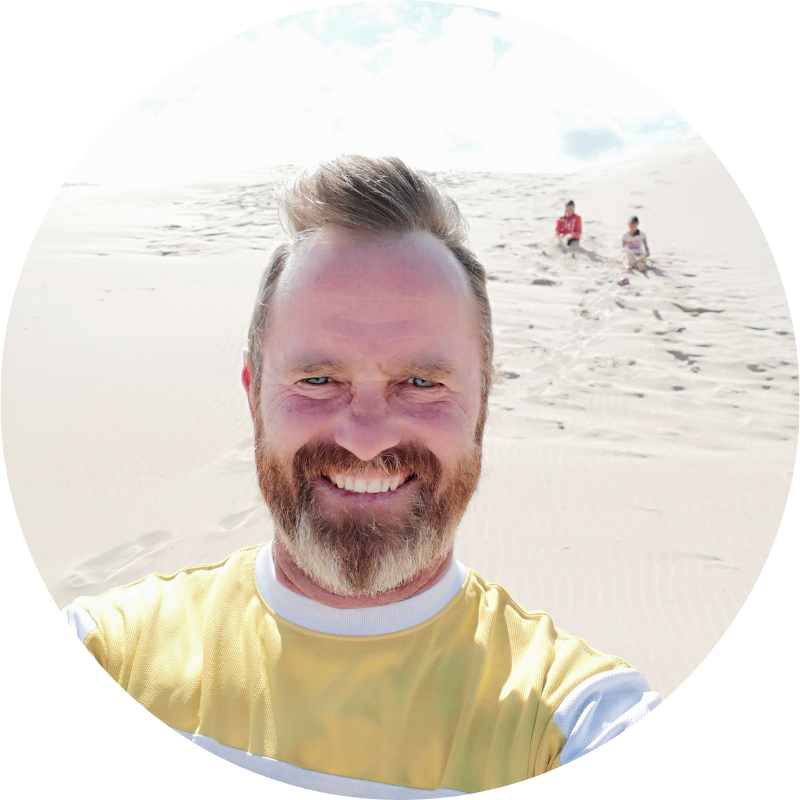 Louis Munro is a qualified Chartered Accountant, studied Business Economics at the University of Stellenbosch where he completed his Honors degree, Cum Laude. He was awarded the SANLAM Prize for achievement in Business Economics, the best student in Industrial Psychology and the "Van Schaik Merit award for studies in Business Management.
Louis continued his studies in Accountancy at the University of Natal and qualified as a Chartered Accountant and Registered Auditor in 2003. In this period Louis completed his Articles with Mazars.
Louis is a passionate entrepreneur who founded several businesses including:
The Fun Accountant
Numismatic Traders
Louis is passionate about sharing the methodologies that he has developed throughout his career so that entrepreneurs can achieve optimal efficiency for their businesses. He offers more than 20 years of experience in auditing, accounting, business management and business consulting.
Louis lives in Port Elizabeth, South Africa. You will find Louis in the ocean, busy surfing, on the beach or in the garden admiring nature when he is not engaged in business and family life.