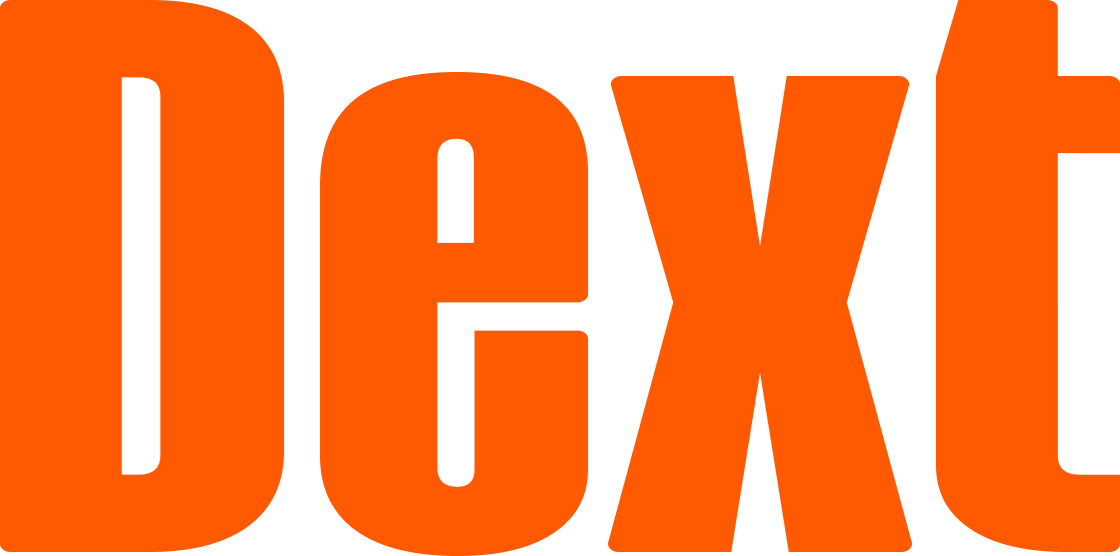 Make manual data entry a thing of the past.
Dext accounting software gives you all the tools you need to capture, upload and track your finances.
Trusted by 450,000+ businesses globally
Get your business financially fit
Reduce admin anxiety, save money and free up time to do what you do best: running your business. Dext Prepare is your go-to platform for getting on top of business finances. Get back in control within minutes with the all in one finance app.
Frequently asked questions, answered.
Dext is the essential digital accounting platform to fetch all paperwork to one place and get your business financially fit.
A Dext subscription through The Fun Accountant ensures that you have the most competitive rate on the market today.
The Fun Accountant Youtube channel is the perfect self serve training platform for Dext.
Tell us more about your business:
Complete the form below to get in contact and discuss cloud solutions for your business. Claim a free once off consultation with our experts today!
We will use your data to record your preferences, for marketing and, where relevant, to provide the service required. Please see the our Privacy Policy for further details.