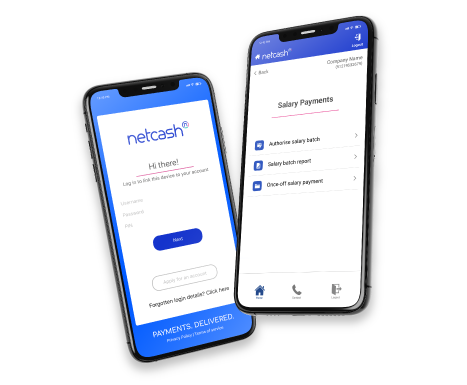 Get control over your cash flow
Netcash is a leading payments provider to businesses and organizations of all sizes throughout South Africa. Netcash provides quality payment services and are passionate about giving you the best possible suite of services to assist your business succeed.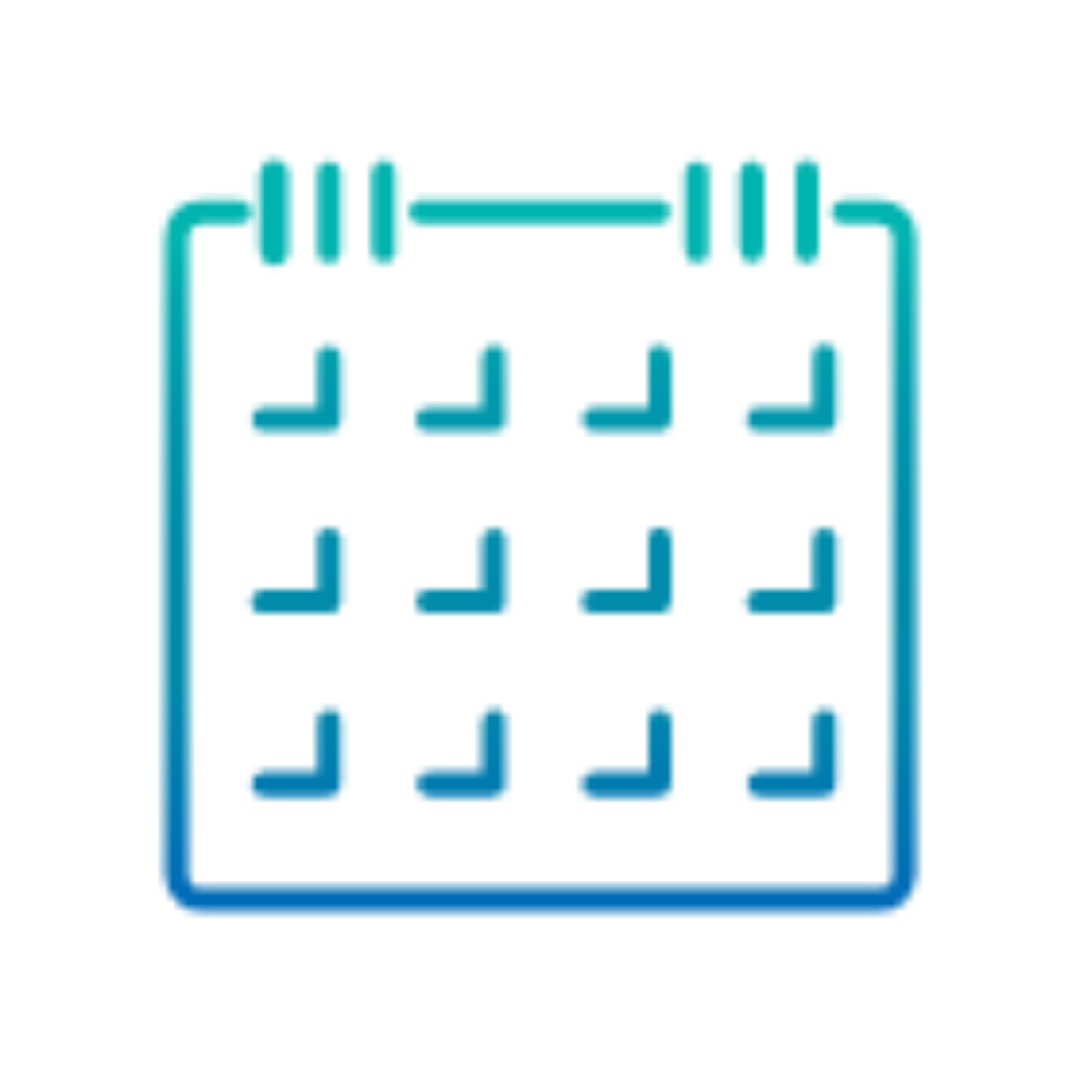 Debit Orders
Debit Orders are a method of collecting money from a bank account with the express permission of the account holder. They are most commonly used to collect monthly subscriptions, premiums or repayments.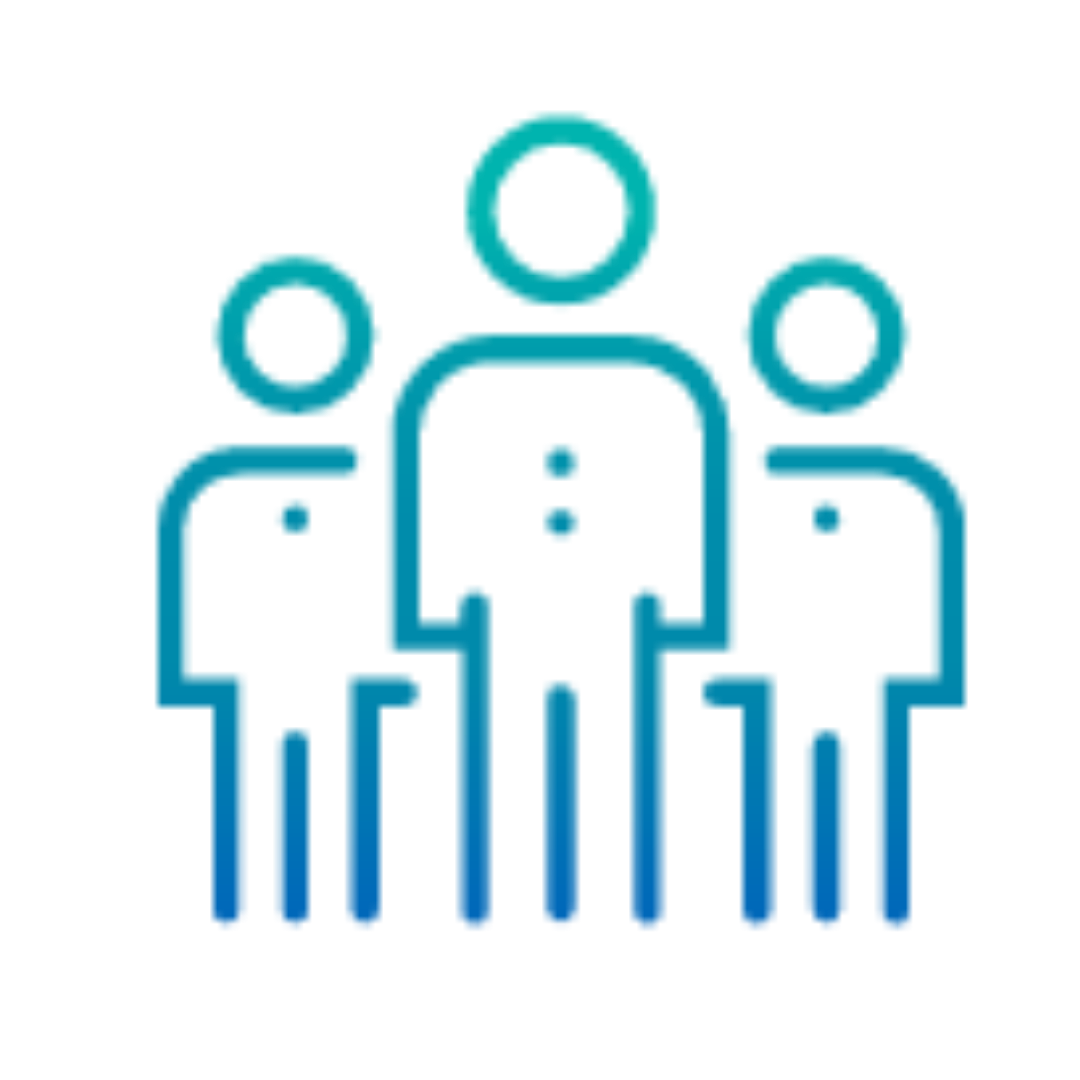 Salary Payments
Paying salaries each month should not bring additional pressure; when you pay employees using Netcash you can relax in knowing that everyone will get paid on time. Make single transaction or batch salary payments online to all South African banks.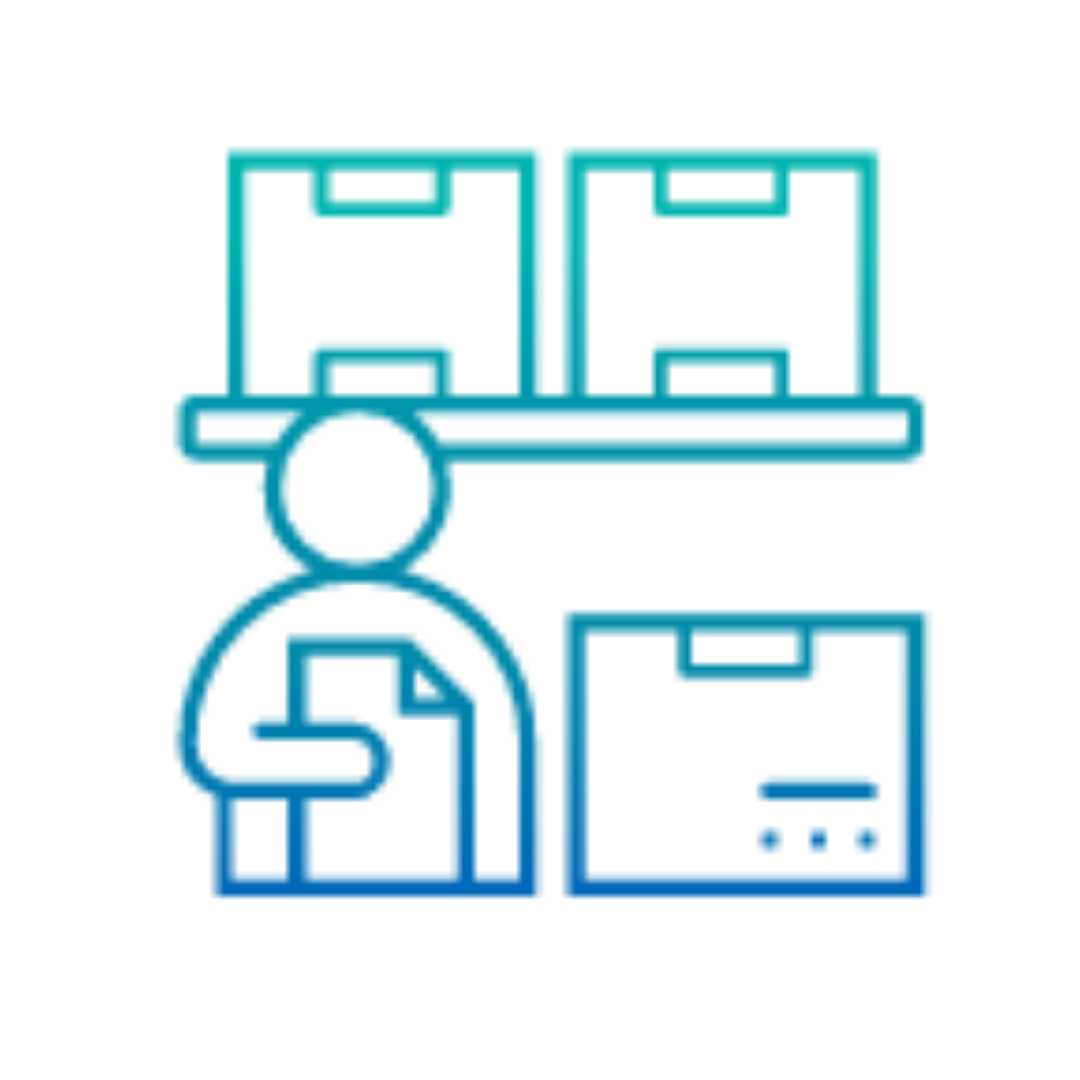 Creditor Payments
Creditor payments often take up valuable time, become admin-intensive, and can increase risk in the day-today running of your business. When using Netcash you will increase efficiencies and make payments confidently.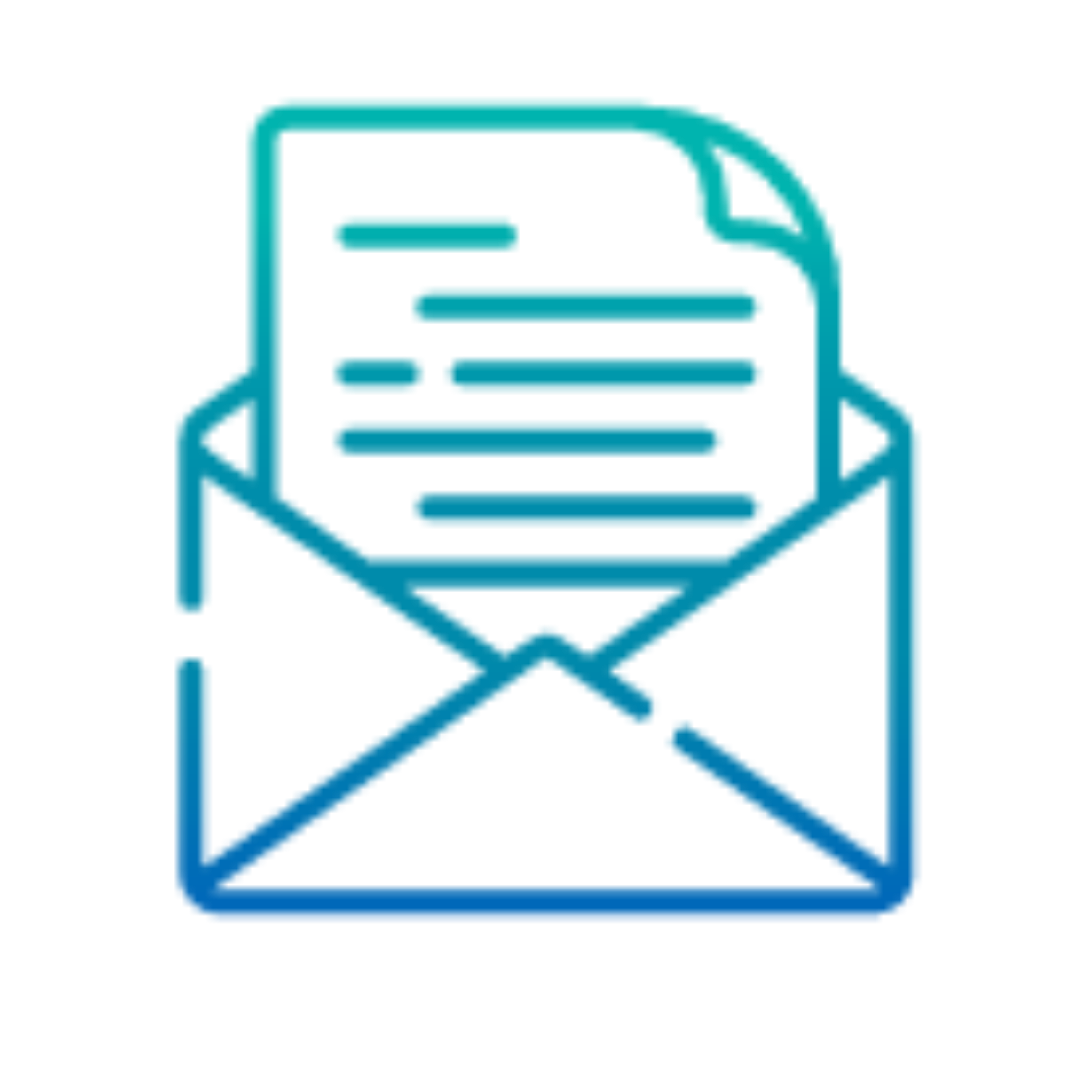 Billing
With our Billing solutions, you can offer your clients a choice of convenient, at-a-click payment methods. This will help you to get paid faster, improve cash flow and reduce admin. When paying is this easy, you don't have to ask twice.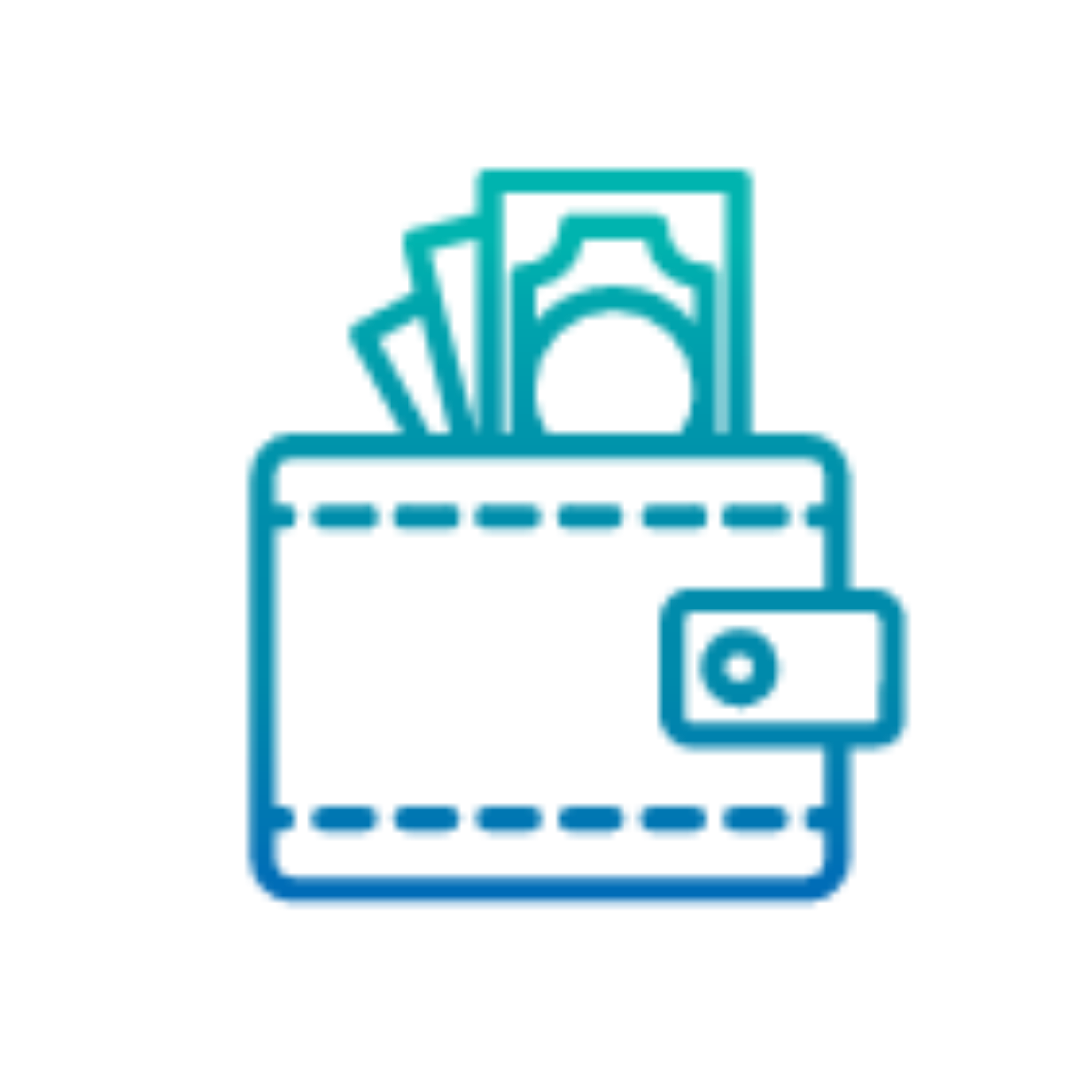 Payment Request
Simply request a payment from anyone with a smartphone, email address or follow up on your unpaid debit orders. Payment Request enables you to accept online payments via our secure link sent in an SMS or email.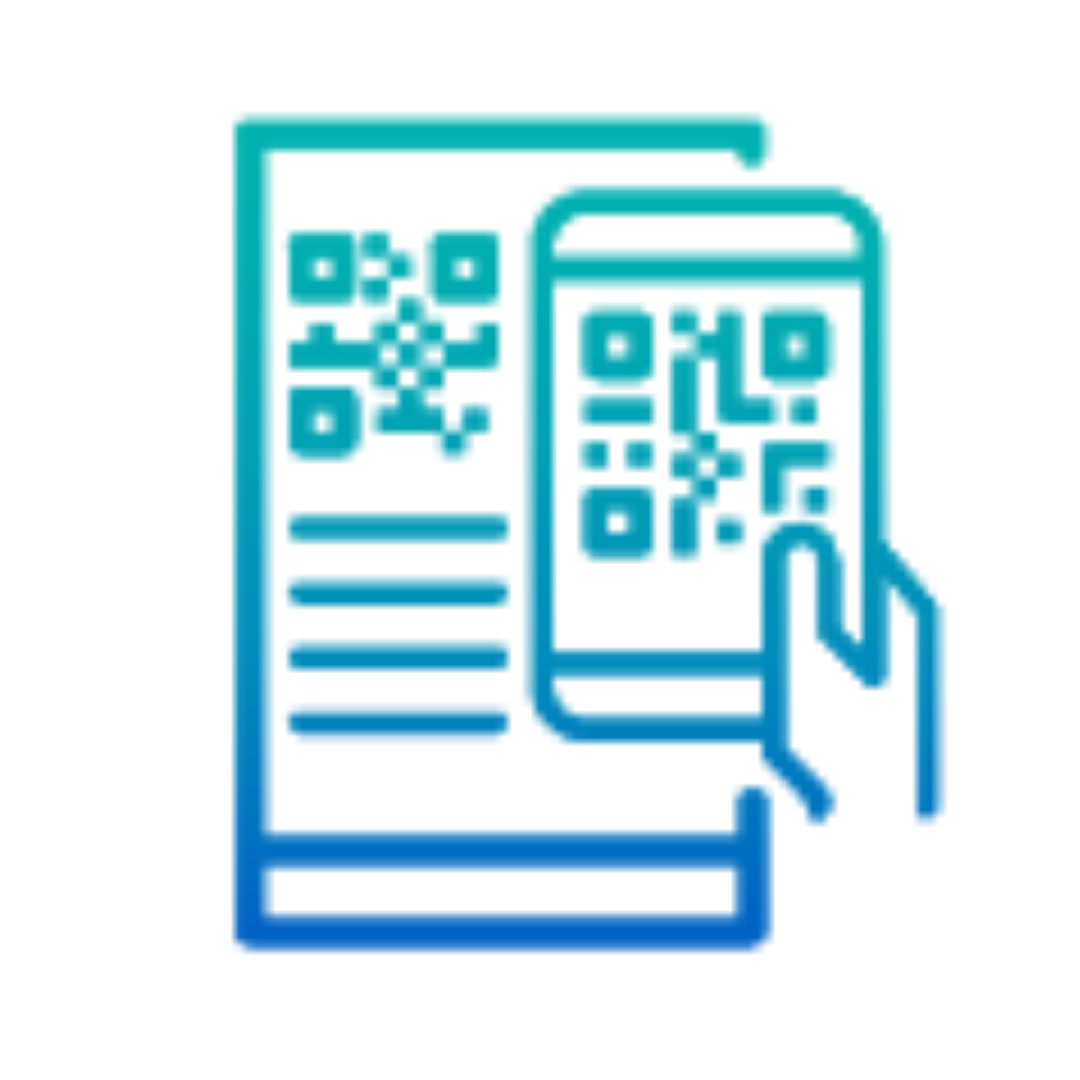 Scan to Pay
QR (Quick Response) allows contactless payment to be made directly to your Netcash account by scanning a static code that is displayed at your business or on your smartphone. Confirmation of payment is sent to you via email / SMS.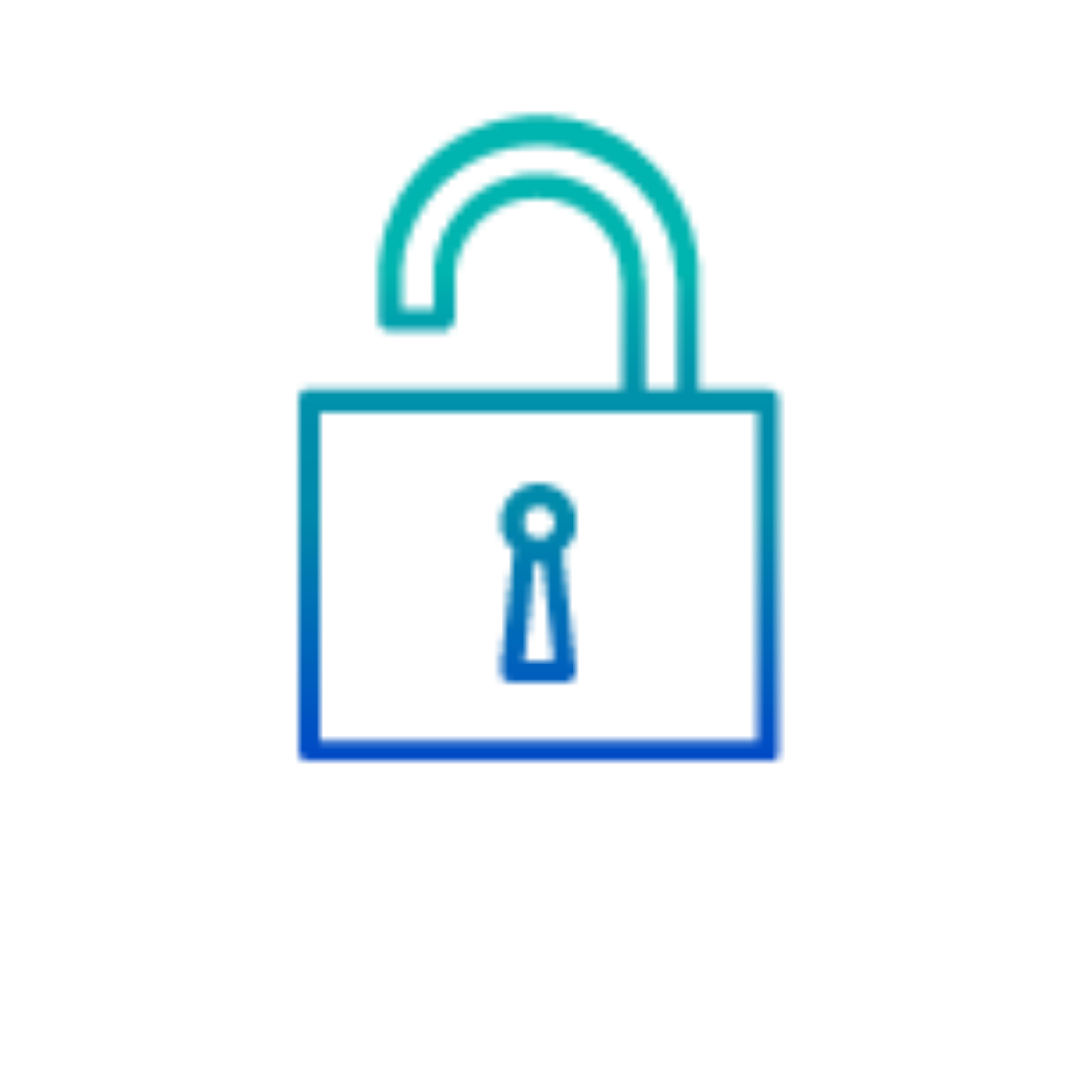 Risk Reports
Bank account verification matches the bank account number to an ID or company registration number. ID verification and consumer credit checks will verify the information supplied on employment applications. Make informed decisions when dealing with customers and creditors using risk reporting services.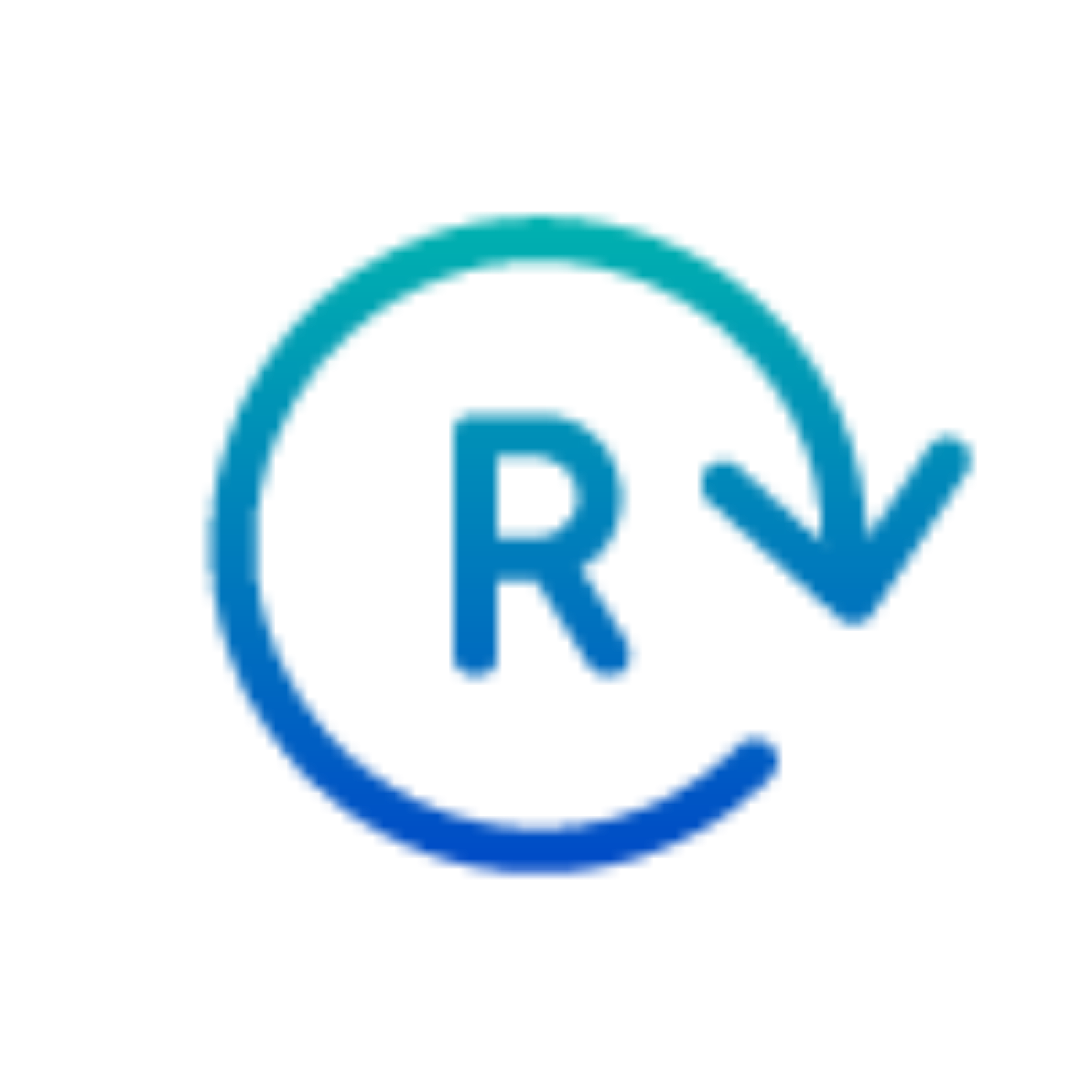 Subscription Billing
Using the Netcash eCommerce Gateway, you can give your customers the ability to subscribe to purchases of goods and services with an agreed payment frequency, duration and amount. This assists businesses to manage memberships or recurring purchases with ease.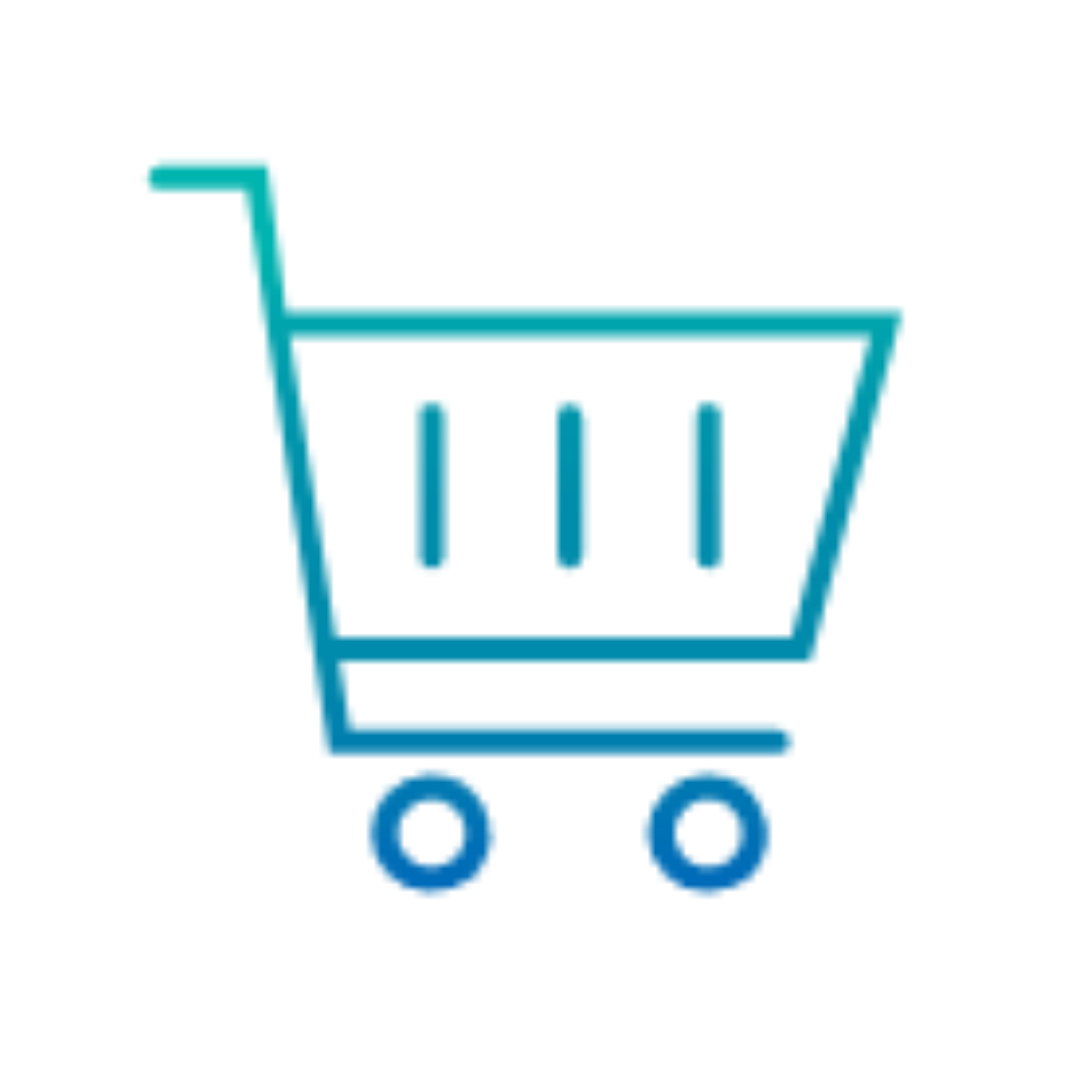 Netcash Shop
Netcash Shop is a powerful eCommerce Shopping Cart and online shop builder that allows you to create the eCommerce Shop of your dreams in just a few easy steps. Your Netcash Shop has multiple integrated payment options for your customers to choose from.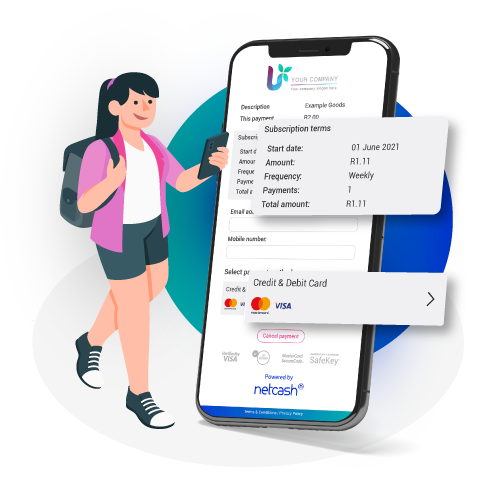 Only pay for the services that you request.
One consolidated statement to manage and monitor the movement of money.
Multiple services and solutions available on one account at competitive prices.
Your dedicated Payment Advisors will assist you to get the most out of your account.
Access your account from anywhere at any time.
No software or upgrade charges, which means that you can save money.
Our system is extremely user-friendly.
Tell us more about your business:
Complete the form below to get in contact and discuss cloud solutions for your business. Claim a free once off consultation with our experts today!
We will use your data to record your preferences, for marketing and, where relevant, to provide the service required. Please see the our Privacy Policy for further details.